Every Moment Counts Webinars
A series of webinars will be available for individual and group purchase in Summer/Fall of 2021. Content will reflect what is typically offered during a 1- or 2-day workshop. Over 10 practitioners with experience implementing Every Moment Counts programs and strategies will co-present the webinars in order to give real life examples of implementation in diverse settings.
Who? The webinars are relevant for all adults serving children and youth in school and community settings. Emphasis is on mental health promotion and prevention throughout the day.
Foundations of Every Moment Counts (positive mental health, mental health continuum, multi-tiered public health framework)
Embedded Strategies (how to embed mental health promotion strategies throughout the day; approaches supporting school mental health)
Integrated Services (Examples of how related service providers and teachers implement Every Moment Counts strategies and programs in natural contexts)
Calm Moments Cards (using thinking, focusing and calming, and sensory strategies to reduce stress)
Comfortable Cafeteria & Refreshing Recess (how to promote participation and enjoyment during lunch and recess for all students)
Making Leisure Matter (individual, targeted, and universal strategies for promoting leisure participation for students at-risk of leisure deprivation)
Creating Change Leaders (how to build capacity of interdisciplinary teams to implement Every Moment Counts)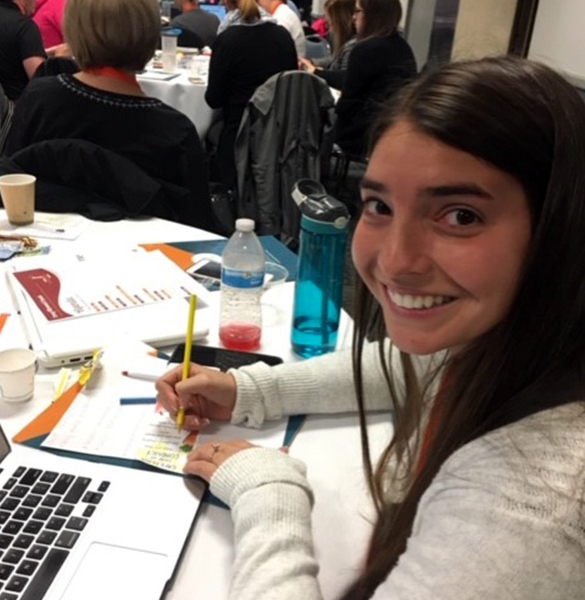 Sign up to stay connected & receive email updates!